Beautiful and productive work day I wish you crocheter, today Woke up excited and decided to share a beautiful and wonderful pattern that I'm doing, you know the blankets in crochet?
Today I bring a very different model, all worked on mountain design that is beautiful in various environments, this I'm producing to give away and I'm sure the person who will receive, will be in love as I am.
The cool thing about the point is that in addition to this amazing blanket I already think about originating other models, I would also like to make a towel because I found the point beautiful.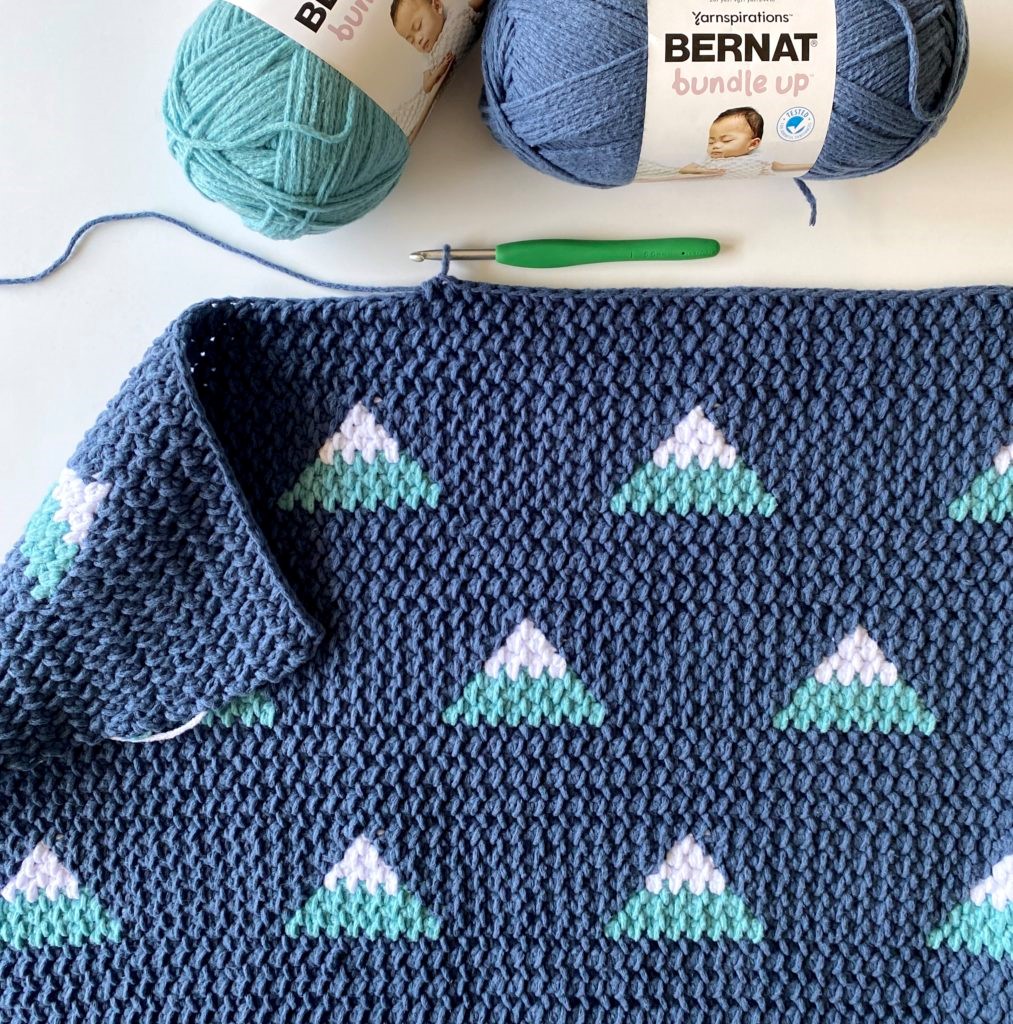 Degree of difficulty of production, I found easy, after you learn the same the point is versatile, you follow the learning of it from start to finish without difficulty.
It is an excellent piece to invest and exhibit in the atelier, in my case here there is plenty of manta output, I believe you would also have, mainly because we live colder days and the blankets, blankets and duvets in crochet come out a lot.
What differ smodel from another is exactly the size, the blanket we will teach it can be exposed on sofa, bed and even anywhere you want to decorate with that piece.
Ideal gift for baby, because it is unisex, can vary only color, because it is a very versatile design, I started to do this, I intend to just make two more and leave exposed for sale.
If you are a person who is at home, stopped without receiving any kind of lace, I invite you to look at my website and rummage through how much amazing and wonderful material I have around here, crochet is excellent as it is the art of possibility.
Check out other amazing patterns on our website:
Field Of Flowers Crochet Blanket
It is worth checking out and is dedicated to learning, after all you will evolve and learn how to create amazing pieces like this, I'm in crochet a little over a year, I started after an intense scenario of unemployment and even lack of money, because of coronavirus and today I live from it.
I have my successful business that spins well and has helped me support myself and help my family, the cool crochet that is a undertaken though promising, little explored, because it takes time, it's not something everyone does.
So you can be the differential of the market, I always say that undertaking is surprising, is crochet is a surprise for those who want to live from entrepreneurship, however experienced we are staying, we always have something to undertake.
I myself am learning every day and I tell you what, you have helped me a lot in all the fields of my life.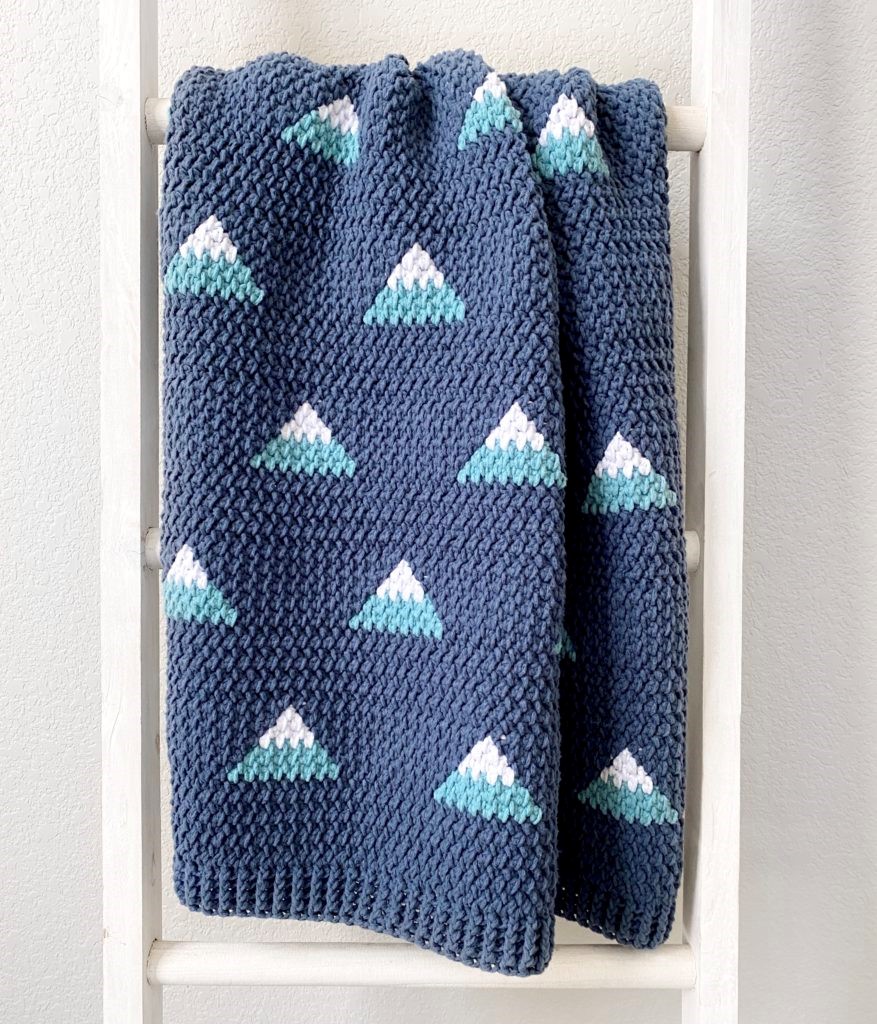 I also want to make it clear that all the tutorials shared here is credit from the official site of the models, ie the blanket was not me who create, the credit is this wonderful mentoring to which I will share the official tutorial at the end of the post.
I always want to thank you for your presence here and I like to share these beautiful inspirations.
Now let's let chat is go learn this wonderful tutorial by clicking here.